Curcuma Beauty
Your turmeric dream come true!
Important notice: Page under construction

Our exclusive blend of Liposomal White Curcumin has been scientifically proven more effective than the standard Yellow Curcumin in skin care. Infused with the highest concentration of Curcumin, our stain-free formulas make up the most superior, bioavailable, turmeric-based skincare line on the market.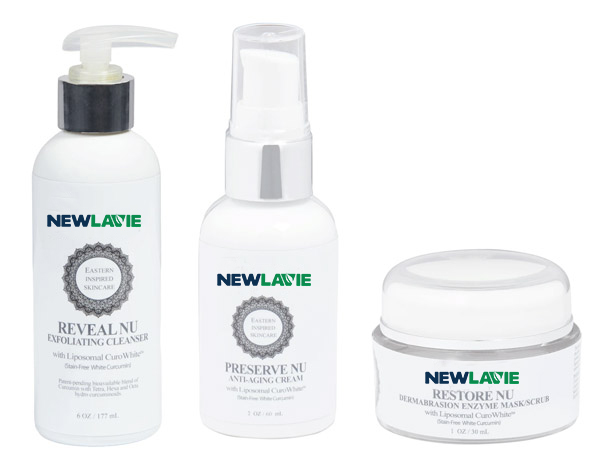 Key benefits of Curcuma Beauty's
Natural anti-inflammatory, anti-bacterial, anti-oxidant,
and anti-fungal formulas:
Removes Bacteria & Dead Skin Cells

Protects Against Sun Damage & Aging

Brightens Skin & Fades Dark Marks

Provides Neural Pain Relief
"Curcuma Beauty invites you to experience the healing powers of turmeric and curumin in a highly effective, stain-free skincare line developed for all skin tones, types and conditions".