NewLaVie is a technology company that designs, develops, manufactures, and sells high efficacy LED lighting Products, controlled environment agricultural solutions and services globally. The U.S. based operation is located in Silicon Valley in California and primarily engaged in product design, engineering, marketing, sales, customer service and support. All our quality products are manufactured overseas in Asia. We develop and apply new technologies from concept to finished product and offer some of the most advanced and efficient systems available in the market today..
Commercial Lighting
NewLaVie has a broad portfolio of commercial and industrial lighting fixtures; downlights, track lights, backlit panels, edge-lit panels, linear and cylindrical high bay lights, linear lights, and many more. Our lighting fixtures are equipped with the latest control sensors and electronics and can be customized to your requirements which provides the customer incredible flexibility in designing and implementation of the smart lighting solutions.
High Efficacy Product
NewLaVie offers multiple products with leading market performance of >200lm/w efficacy such as linear high bays, cylindrical high bays, T8/T5 interconnected fixtures, linear pendant fixtures, street lights, retrofit modules, and flood light systems. We can also customize any fixture to meet the high efficacy customer performance targets.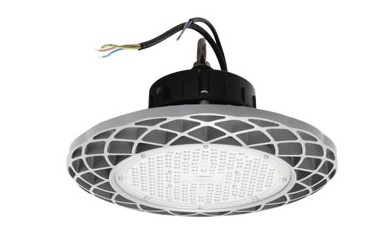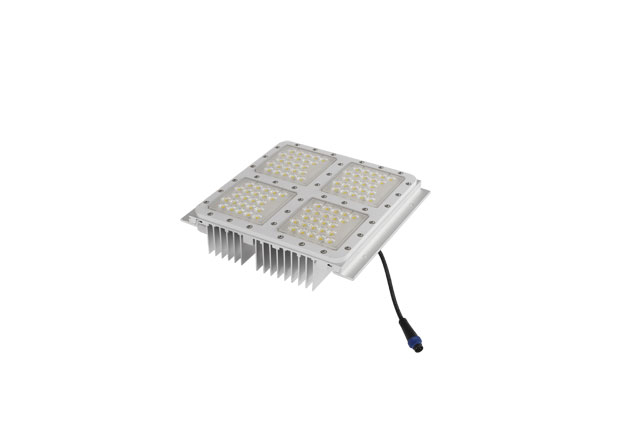 Retrofit
NewLaVie's IP68 LED retrofit modules provide customers with an unmatched capability to design new fixtures or retrofit solution to any existing fixture installed anywhere, Road, Indoors or Outdoors. These modular light engines allow customers to meet any power & lumen requirements. A variety of light distributions to meet the lighting needs of different applications makes them highly desirable with lowest design, development and inventory costs for any new or retrofit application. The modules are continuously updated with newest light sources perfectly realizing the balance between reliability and high luminous efficiency.
Indoor Lighting
We offer a variety of fixtures for indoor commercial use such as commercial downlights, linear lights, high bays and number of other fixtures to meet most of your commercial indoor lighting requirements. These fixtures are UL/ETL certified and DLC/DLC premium rated. NewLaVie offers a complete solution for Circadian Lighting for Hospitals, Care homes and other health and wellness facilities.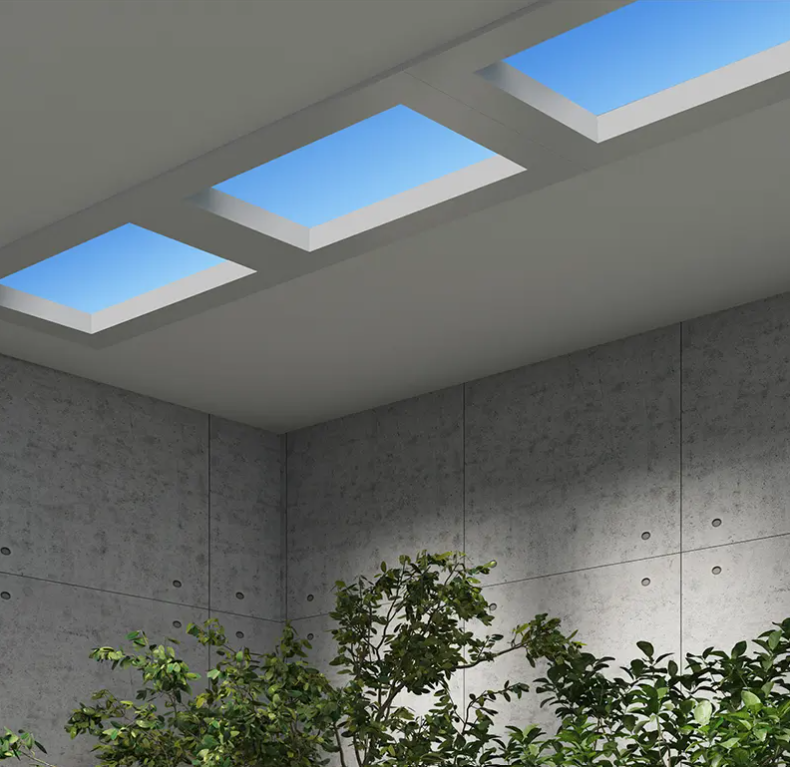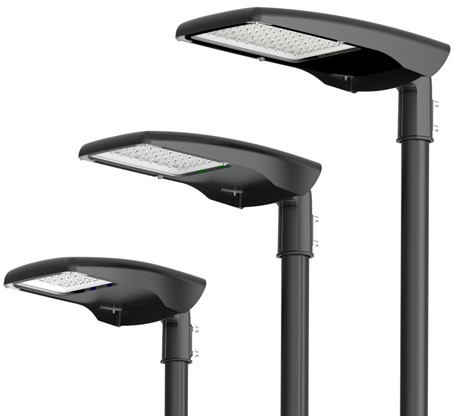 Road Lighting
NewLaVie's Road Lighting fixtures are designed to deliver high efficacy with precise optics for highway, primary roads, residential streets & parks, bridges, overpasses and tunnels. These IP 67 and IP68 fixtures are designed to with stand harsh environments with unsurpassed quality and lifetime.
Outdoor Lighting
We offer a variety of fixtures for Industrial and Recreation facilities such as wall packs, flood lights, parking lot lights, stadium lighting, and number of other fixtures to meet most of your commercial outdoor lighting requirements. These fixtures are UL/ETL certified and DLC/DLC premium rated. NewLaVie offers a complete solution for Sports Arenas from design to final installation.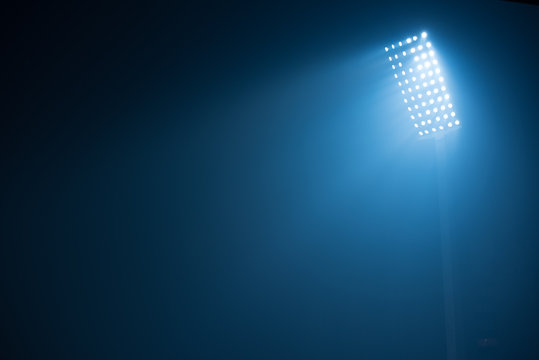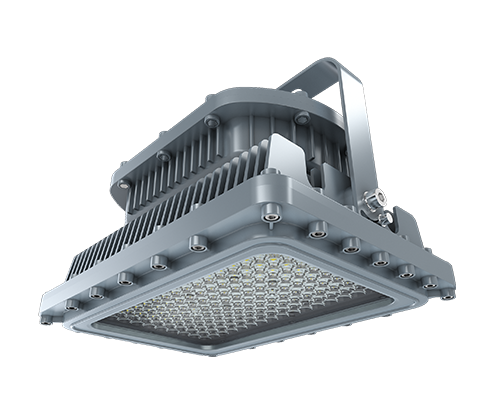 Explosion Proof Lighting
We offer a large portfolio of explosion proof light fixtures for various hazardous area applications (Class I Division I & 2 – Groups A, B, C &D;  Class II Division 1 & 2 – Groups E, F, &G;  and Class III, Marine Marking, UL 1589A & IK10). The explosion proof LED fixtures are UL certified, IP66 rated with tampered glass covers and provide reliable performance in most difficult environments such as refineries, chemical factories, etc..
RGBW-Entertainment
NewLaVie offers an impressive product portfolio in RGBW Specialty Lighting segment. We offer large selection of LED display walls from 0.9mm to 5.9mm for indoor and outdoor applications to provide a visually stunning and immersive experience to the viewer. For entertainment industry, we offer a large selection LED RGBW wall washer, LED Movers, PAR lamps, LED Binders, and number of other products that can be customized to customer requirements.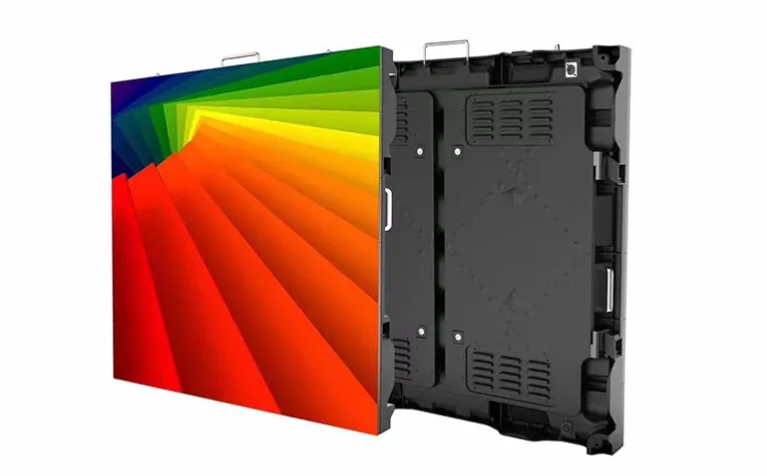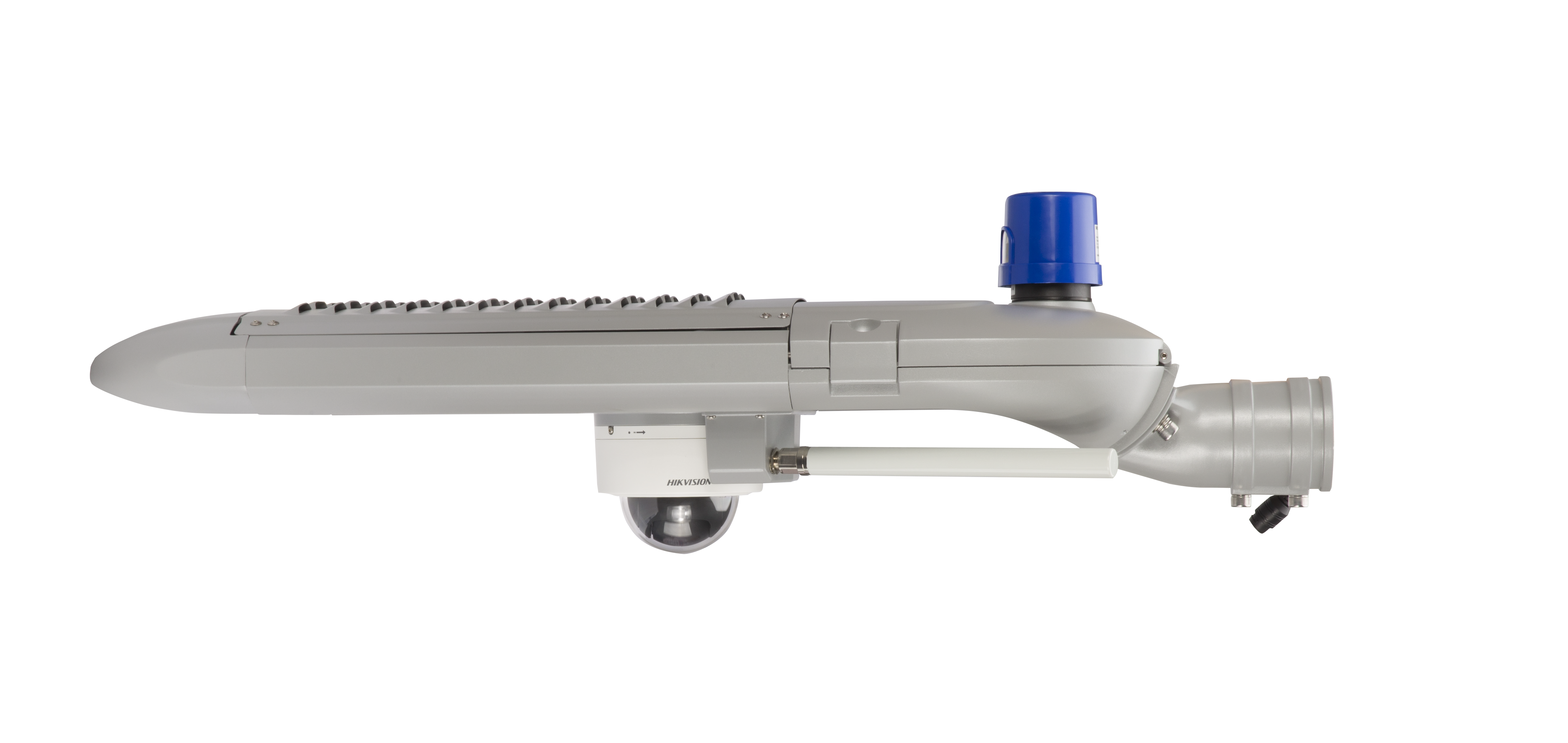 PoE, Solar Ready and Smart City
NewLaVie is working with multiple customers in "Power over Ethernet", "Solar Ready", and "Smart City Lighting" to provide cost effective and reliable customized fixtures that meets their requirements. Our R&D, Product Development and Project management teams work with customer from start to final installation.
OUR OBJECTIVE
Our objective is to provide our customer with highly energy efficient Solid State Lighting Products. We strive hard to provide the highest efficacy products (efficacy >200lm/w) at competitive prices with limited 5 /10-year warranty.
NewLaVie's

mission is to bring the best in food and health to the masses.
Any Crop, Any Climate
We're hard working and deeply passionate individuals who love farming almost as much we love our global community.