Our Objective
The items listed below are our core products and services, and the objective of each one is to allow us to make the biggest possible impact. Whether creating a solution from this core, or collaborating to add to it, we believe long-term partners create a network of success and impact. Let's network together.
Organic Urban Farm
With the ability to grow over 100 types of leafy greens, micro-greens and herbs through the same process, our farms are versatile and efficient.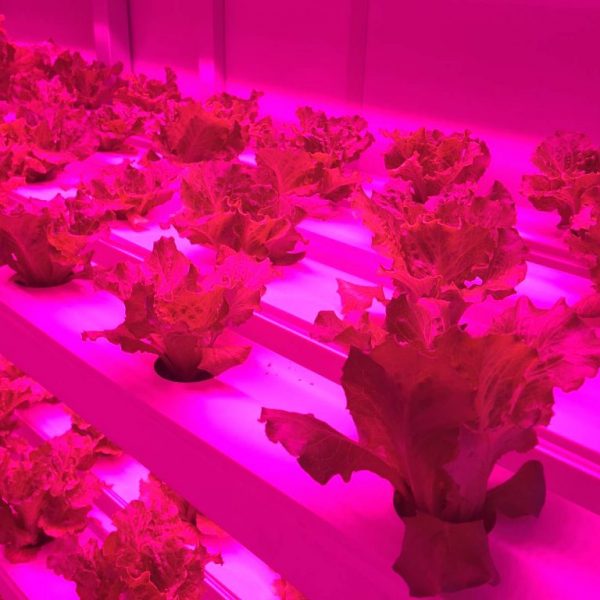 Hydroponic Growth Systems
For certain situations, pure hydroponic growth is the ideal choice. Using NFT in place of substrate, this turn key system provides excellent production with little maintenance.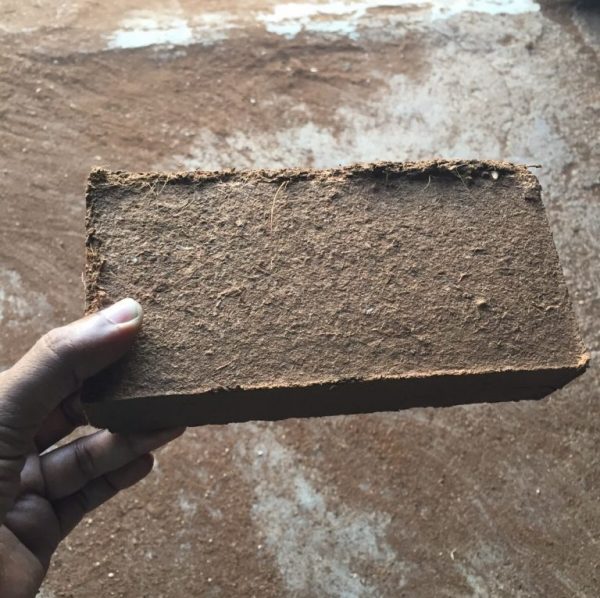 Organic Substrate
Our substrate utilizes coco coir & various organic nutrients to provide nutrition throughout and entire crop cycle, no additions necessary. The substrate is crop specific, but can be sold as raw coir.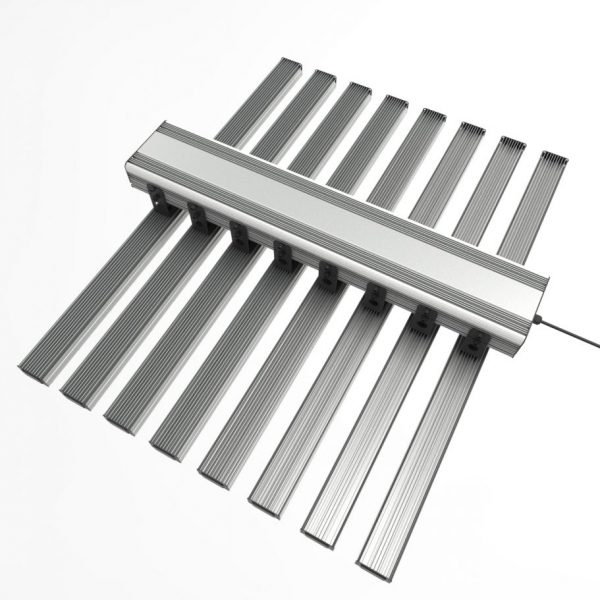 LED GRow Lights
Whether roses, vine crops, vegetables, our modular LED grow lights are configured to the crop's specific light spectrum. Configuration's can go as low as 10W bars to 800W high yield units as well.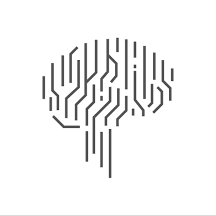 AI & Data Analytics
Working with our partners, we are trying to bring the feedback and predictive systems used by other industries into the urban farming domain.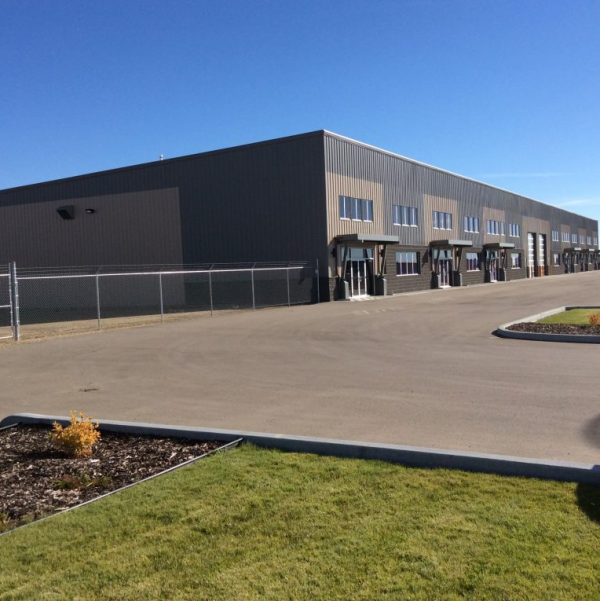 Prefab Structure Execution
Through the development of our own supply chain, we have created a strong ability to design and execute prefab buildings for both growth and other commercial activities.